Attention: Deprecation notice for Bintray, JCenter, GoCenter and ChartCenter. Learn More
wyrihaximusnet/docker-hub-exporter
Chart version: 0.5.4
Api version: v2
App version: d05df48
https://helm.wyrihaximus.net
Set me up:
helm repo add center https://repo.chartcenter.io
Install Chart:
helm install docker-hub-exporter center/wyrihaximusnet/docker-hub-exporter
ReadMe
Chart Info
Used By
Dependencies
Security
Docker Hub Exporter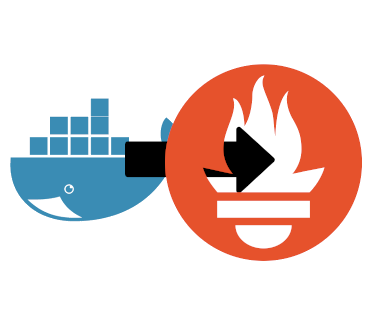 Opinionated helm chart for jessestuart/docker-hub-exporter.
Configuration
While the underlying docker image supports specific docker images this helm chart only lets you configure organisations. There are also two dashboards included, one for InfluxDB and one for Prometheus.
Sample configuration
organisations: wyrihaximusnet

grafana:
  prometheus: true

Opinionated decisions
Port is hardcoded to 9170 for the metrics.
Only gather metrics for full organizations and users.